Sought After KeynoteSpeaker
KNOWLEDGEABLE EXPERIENCEDINSPIRING
Insights from an INFLUENTIAL LEADER
International Public Speaker and Strategic Advisor
Form connections, influence decisions, and motivate change through General Jack Keane. Whether you need a public speaker or strategic advisor, General Keane is here to provide your organization with the excellent insight, guidance, and support services you need.
About General Jack Keane
General Keane is a foreign policy and national security expert who provides nationwide analysis and commentary in speeches, articles, congressional testimonies, and through several hundred television and radio interviews annually. He is the Chairman of the Institute for the Study of War, a member of the prestigious Secretary of the Defense Policy Board, advising four defense secretaries, as well as a member of the 2022 Congressional Commission on the National Defense Strategy.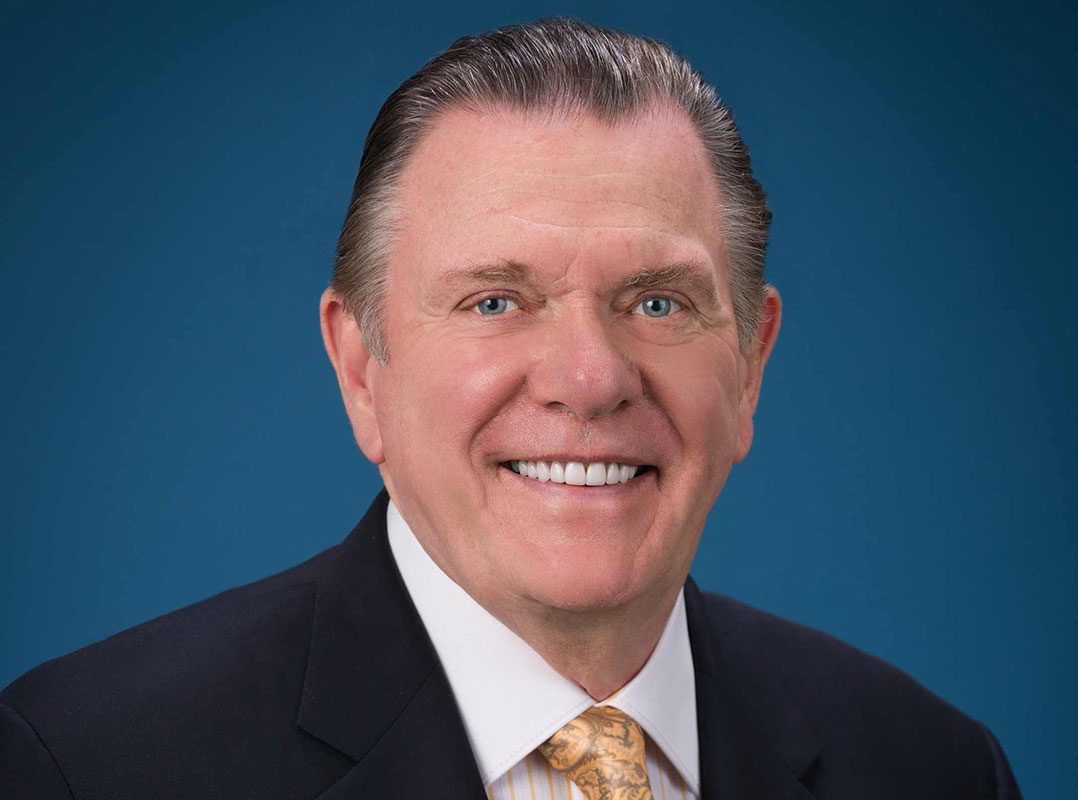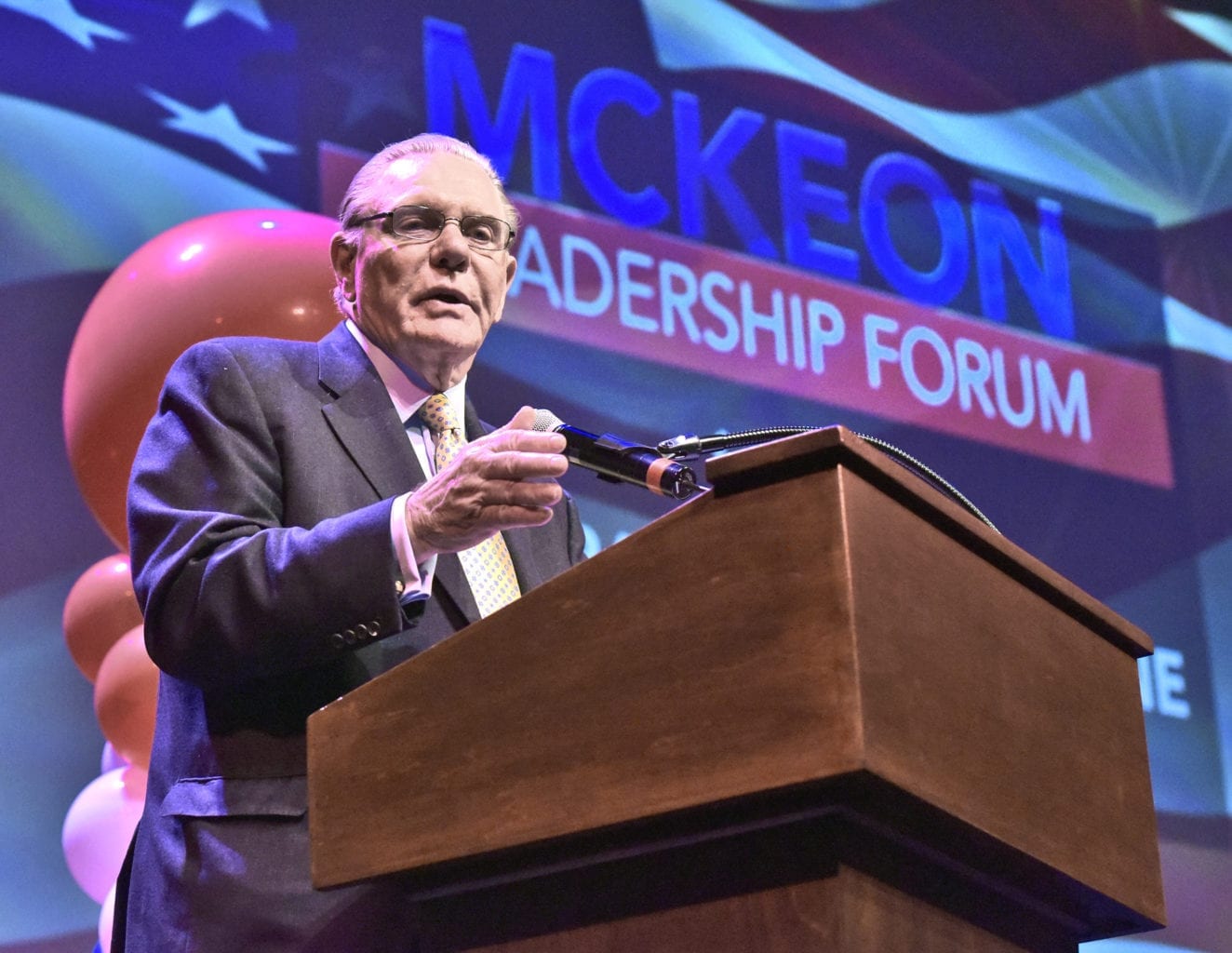 Public Speaking and Advisory Topics
National Security

Foreign Policy

Organizational Leadership

Geopolitics

Global Volatility

Regional Issues
Contact General Jack Keane to book him for media appearances and public speaking.
Contact